If you are in the software industry, and specially if you are in the DevOps space, you are probably familiar with the concepts of "Infrastructure as code" and "Configuration as code", which are very popular lately. But, what if that same idea could be applied to everything else in a software company? Aren't documentation and training great candidates for becoming "as-code" as well?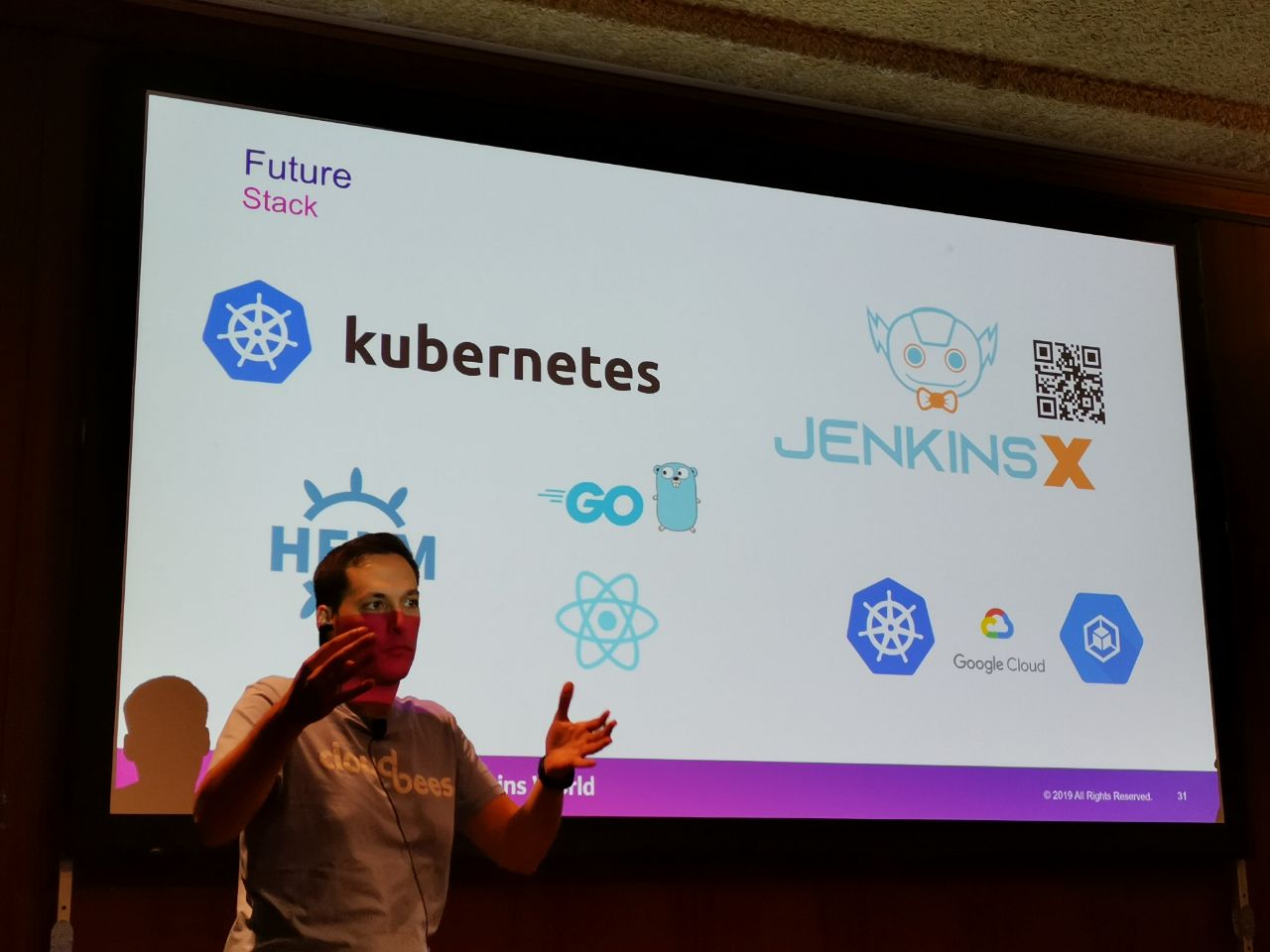 During 2019 I've been intensively working on this idea at CloudBees University, along with my colleagues. Nowadays, for our training platform and courses everything is done "as code".
Sounds interesting? Keep reading to learn more about it and/or watch the "Training As Code" talk my colleague Mark Waite and I delivered at DevOps World | Jenkins World in December 2019.