As a developer, you work on software projects, right? …Or are they software products?
Like many others in the software industry, you might think those two concepts are synonyms; but they aren't. In fact, whether the software being developed is considered a project or a product may have critical and non-trivial ramifications, in many aspects.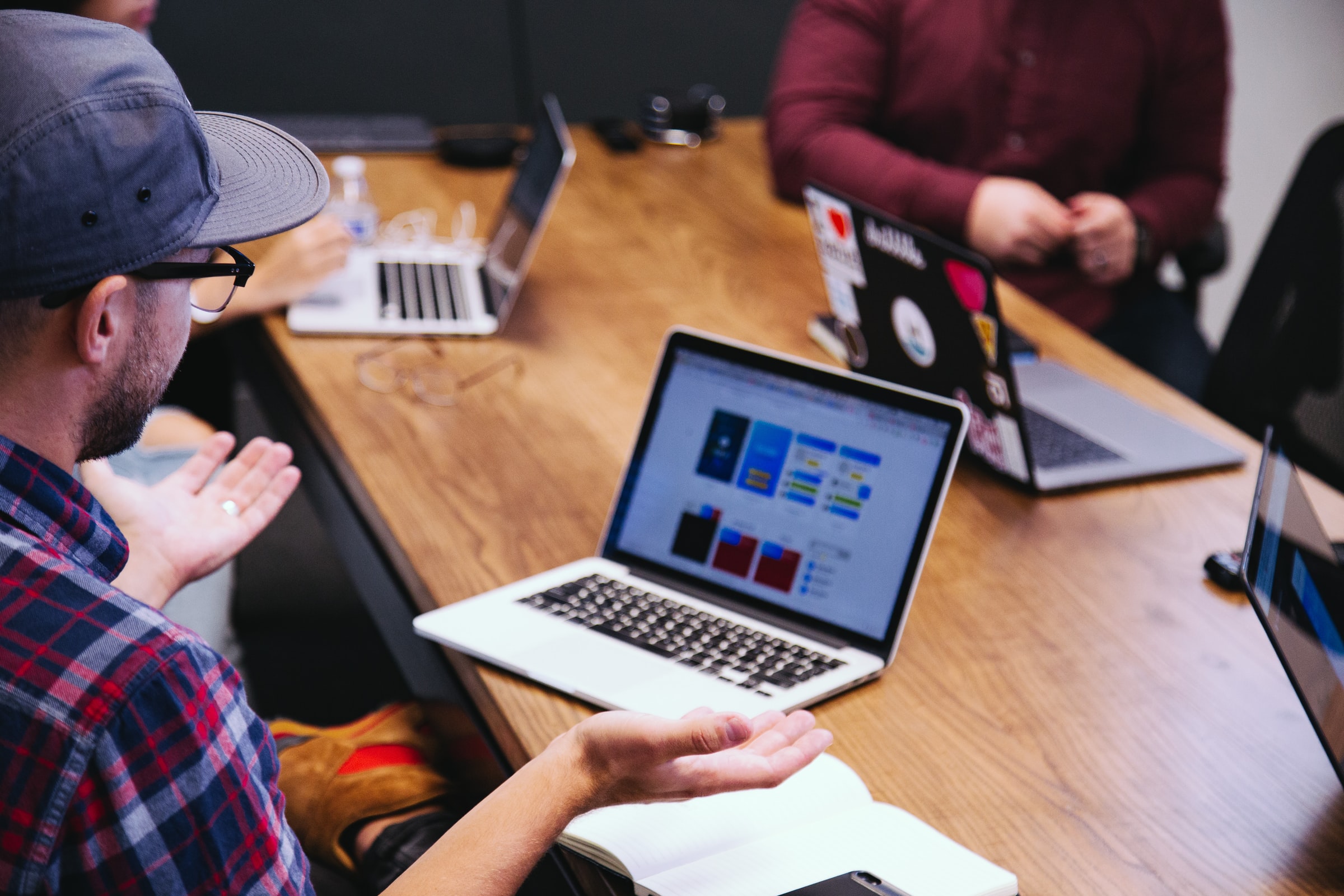 The not-so-subtle differences between software projects and software products actually have a huge impact on our behavior, both from a business as well as from an engineering perspective.